+$0.16 (+0.61%) As of 11:08 AM UTC after-hours
Why Robinhood?
Robinhood gives you the tools you need to put your money in motion. You can buy or sell PLTR and other ETFs, options, and stocks.
Palantir Technologies, Inc. is a holding company, which engages in the development of data integration and software solutions. It operates through the Commercial and Government segments.
CEO
Alexander Caedmon Karp
Headquarters
Denver, Colorado
BenzingaAug 30
Palantirs Outlook Is As Bright As Ever
Last Thursday, Palantir Technologies Inc (NYSE: PLTR) reported its revenue soared 49% from a year earlier for the second consecutive quarter, smashing Wall Stre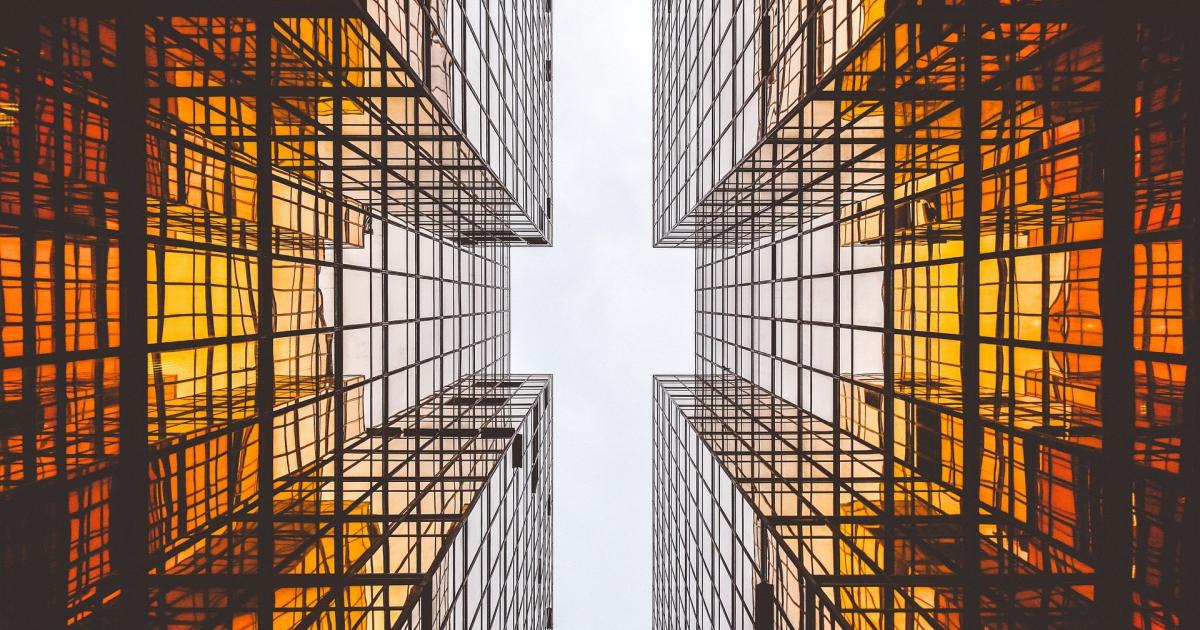 BenzingaAug 27
Palantir Invests in EV Company Faraday Future: What You Should Know
Palantir Technologies (NYSE: PLTR) has quietly been building up stakes in many companies that are going public via SPAC. The company's latest investment in a SP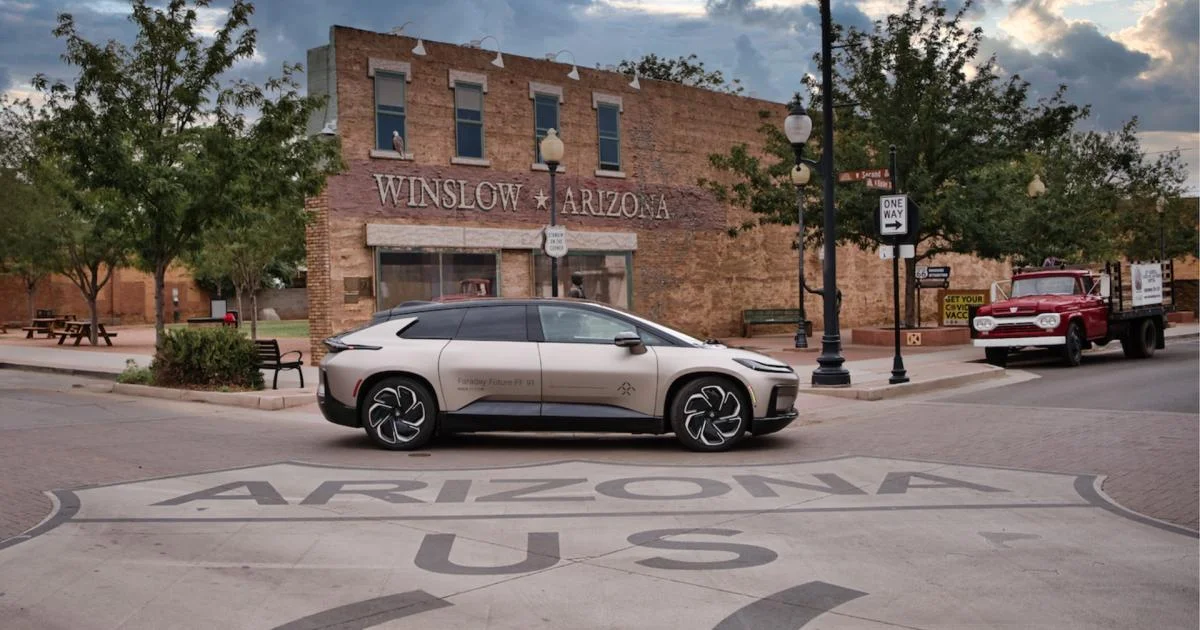 The VergeAug 26
Palantir invested $25 million in Faraday Future
Data-mining firm Palantir invested $25 million in Faraday Future shortly before the electric vehicle startup became a publicly traded company in July, according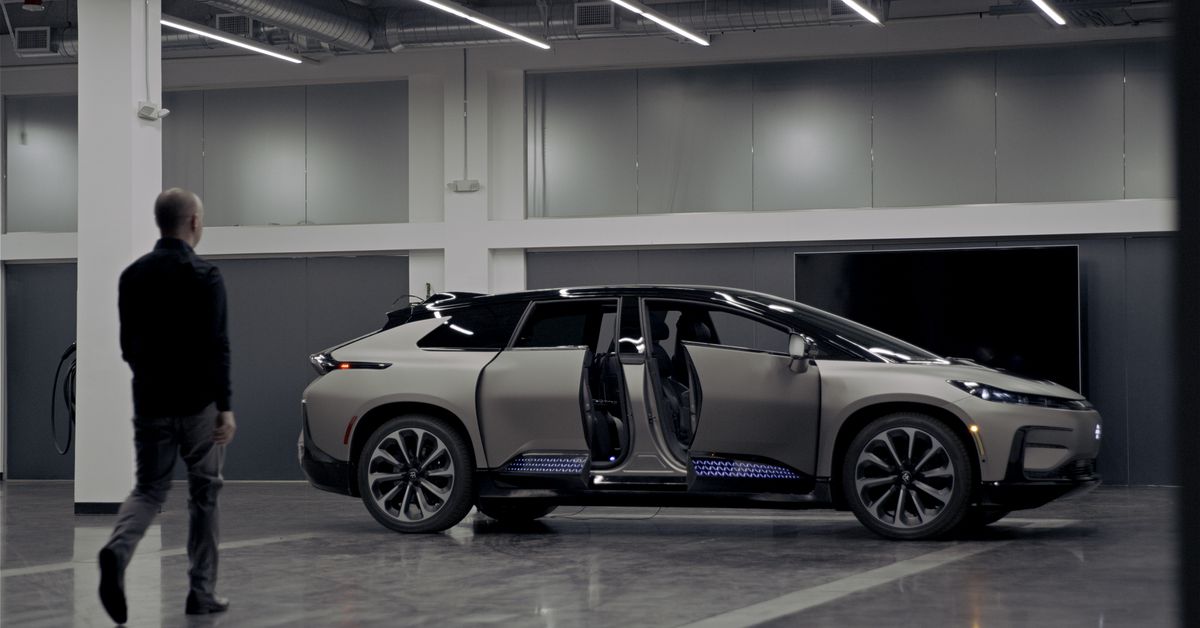 Q3 FY20
Q4 FY20
Q1 FY21
Q2 FY21
Q3 FY21
Actual
Expected
Nov 11
, Pre-Market
BenzingaAug 26
Is Palantir Stock Ready To Break Out?
Palantir Technologies Inc. (NYSE:PLTR) shares were trading higher Thursday, possibly bouncing back after dipping lower Wednesday. The stock moved lower Wednesda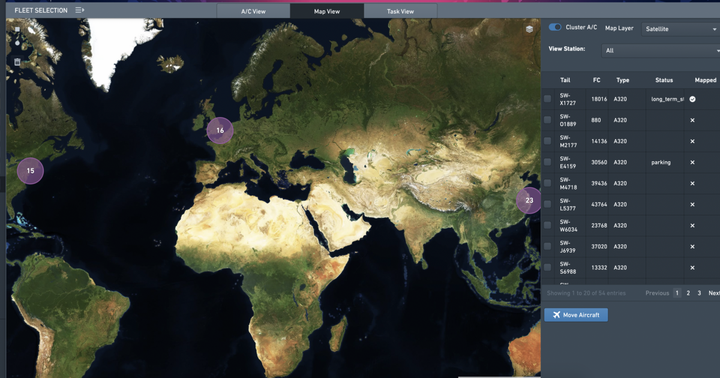 TechCrunchAug 26
Palantir glitch allegedly granted some FBI staff unauthorized access to a crypto hacker's data – TechCrunch
Peter Thiel's AI company Palantir, whose clients have included the CIA and US immigration agency ICE, is back in the spotlight for all the wrong reasons. A new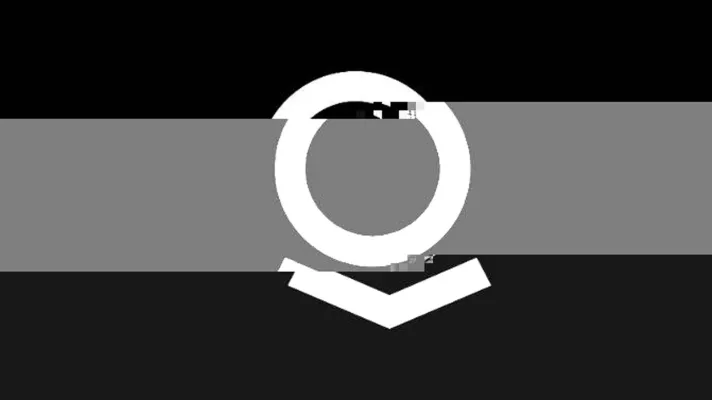 BenzingaAug 25
Why Palantir Technologies Shares Are Trading Lower Today
Palantir Technologies Inc. (NYSE: PLTR) shares are trading lower following reports indicating the companys software program used by the FBI allowed some unauth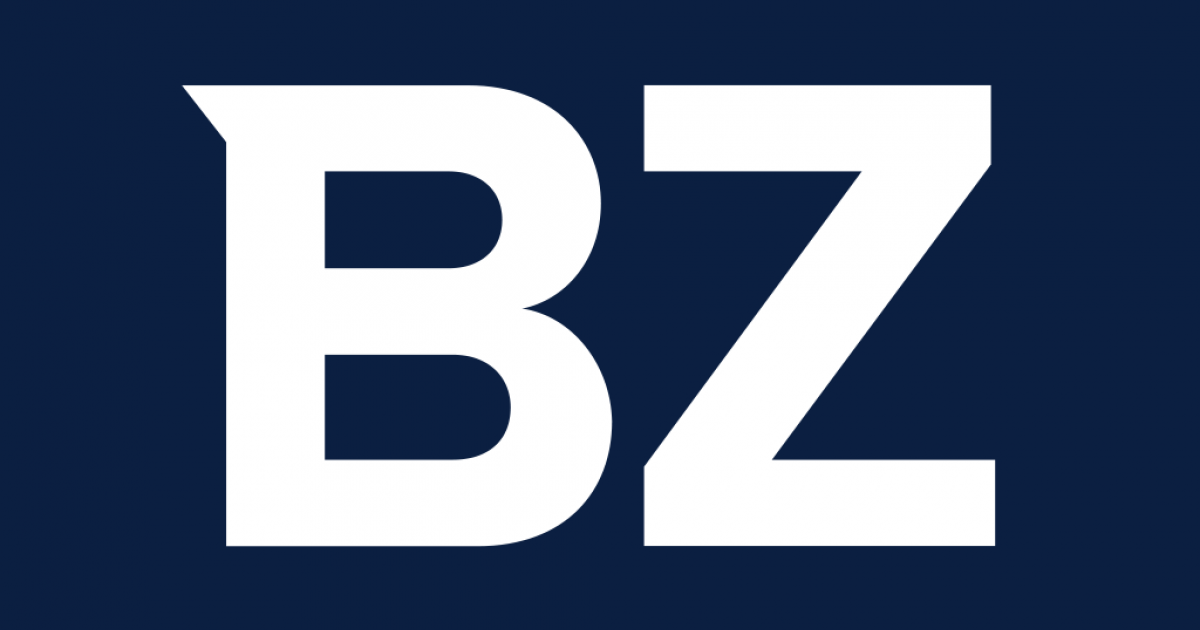 Contact us
Find us at the office
Trailor- Verkamp street no. 63, 81415 Zagreb, Croatia
Give us a ring
Dezha Manci
+38 695 645 231
Mon - Fri, 8:00-22:00